SERVING NJ AND NYC     201-893-4776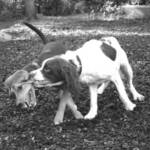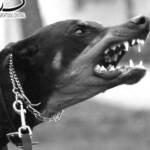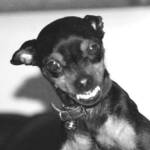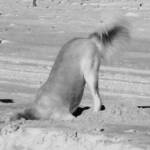 BARKING, BITING, DIGGING OUT OF CONTROL?

WE CAN HELP!

Click here to aDOES THIS LOOK FAMILIAR?dd text.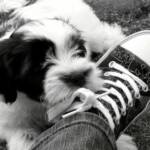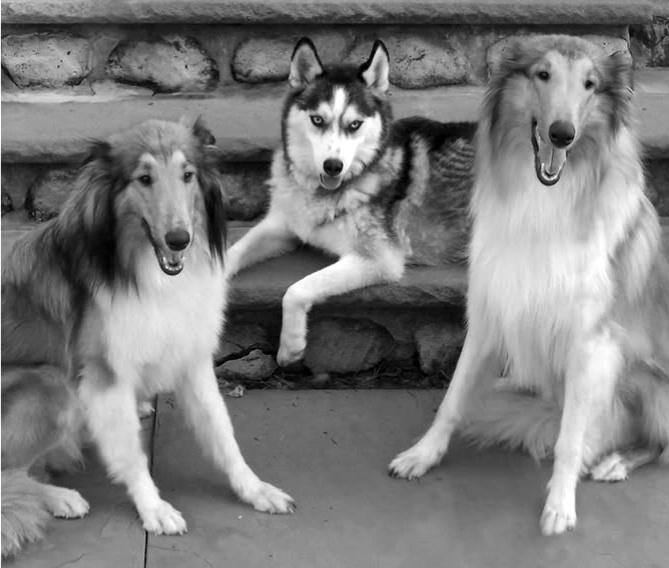 eYOU CAN GO FROM THIS....

K9 Problemsolvers believes that every dog should be given a chance to have a happy and fulfilled life with the people who love them, instead of just coping with unwanted and frustrating behaviors.

We specialize in rehabilitating and training dogs and their families together. This helps you understand how to effectively communicate to your pet, in a practical, positive and humane way, to get the dog that you always wanted!

For a description of what we can help with, please click on the Services link in the menu above.

K9 PROBLEMSOLVERS IS AN INSURED AND PROFESSIONAL MEMBER OFxt.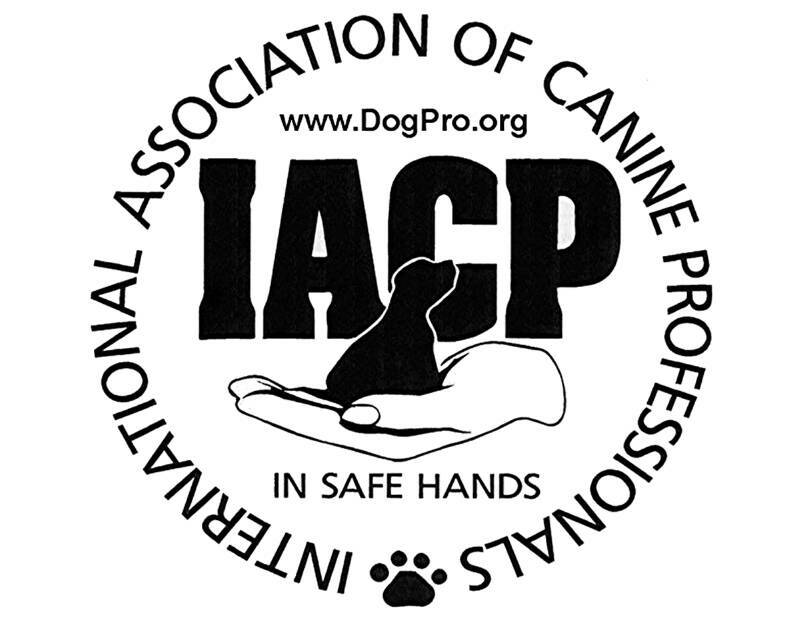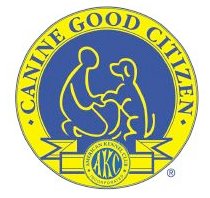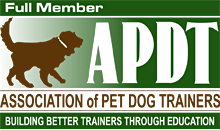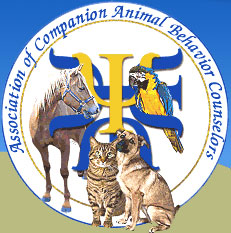 Obedience and Agility Classes Are Underway



AND IS CERTIFIED IN CANINE CPR AND FIRST AID BY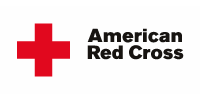 Check out Our New Intro To Agility Class!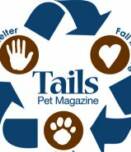 CVoted One Of New Jerseys Best Trainers in 2010 By Tails Magazine!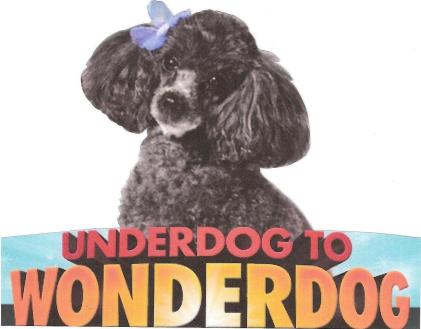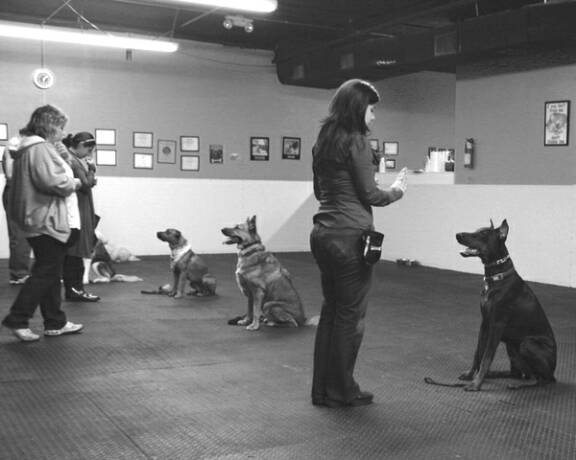 Teens Obedience Class

showing off their Stays!

Dog Training Services, New York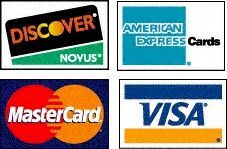 K9 Problemsolvers Gladly Accepts
New Jersey's #1 Website Directory
K9 Problemsolvers can be found on

All content and photos are the copyright of K9 Problemsolvers, 2004

COur Fall Obedience Session will be starting on Monday, September 16 at Hounds On The Hudson.
Class size is limited so please contact us for availability!